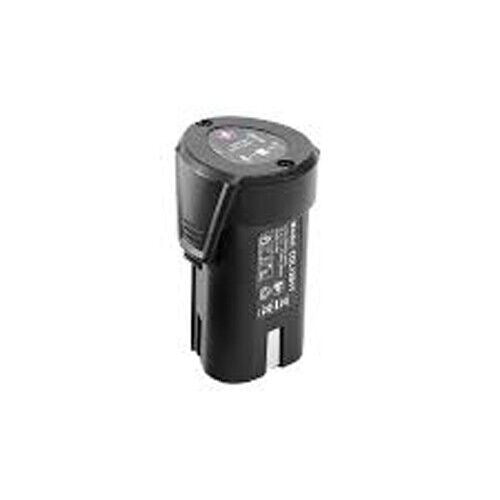 New item
Suitable for BATOCA Cordless Lithium Battery Dual Action Car Polisher Buffer Sander Machine
Features:
2.0Ah 12V Lithium-Ion Battery compatible with Meterk 12V power tools line: Drill Driver, Mouse sander, Rotary tools.
Maximum Productivity - Less downtime with no memory and virtually no self-discharge.
Longer runtime and improved performance, more efficient.
Easy to install and remove.
Battery storage - If you don't plan on using the battery for a month or more, store it in a clean, dry, cool place away from heat and metal objects.